School Uniform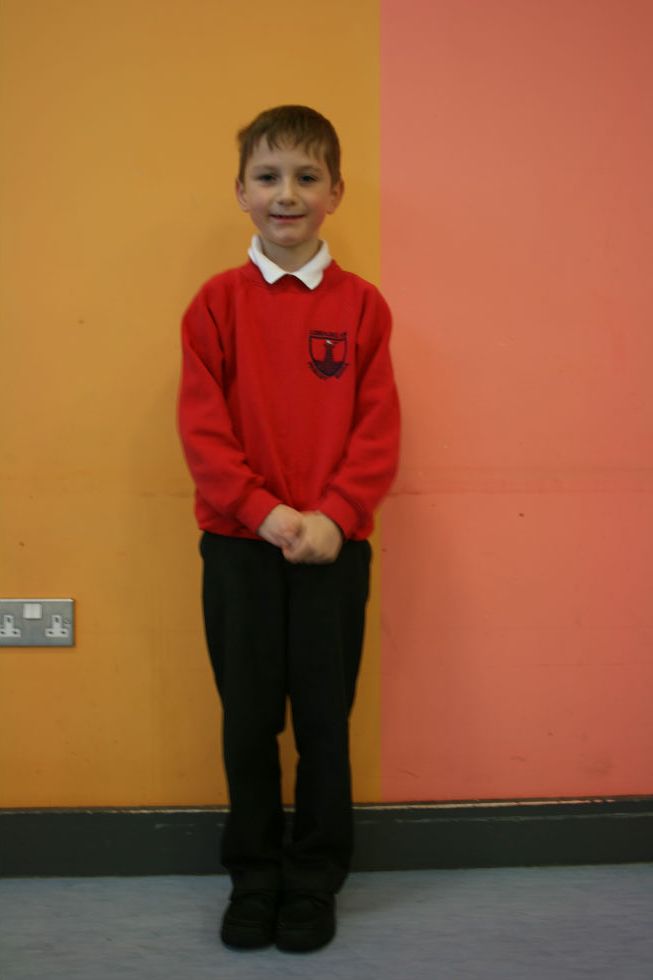 Boys' Uniform
Girls' Uniform
Polo Shirt
PE Uniform
PE Uniform
School Coat
School Coat
Boys Girls
Grey Trousers Grey Skirt or Pinafore or Tailored Trousers
White Polo Shirt White Polo Shirt
Lisnagelvin Sweatshirt (red) Lisnagelvin Sweatshirt (red)
Grey Socks White or Grey Socks / Grey tights
Black Shoes Black Shoes
OPTIONAL SUMMER UNIFORM
Grey or navy shorts Red gingham cotton dress
Sweatshirts can be purchased from the following authorised suppliers by the school - Select Kidz, Threads Embroidery & Print and School Uniform Company.
Those children selected for the school choir may, from time to time, be required to wear a white shirt/blouse and school tie. School ties are available from the school office.
PHYSICAL EDUCATION AND DRAMA
Navy/black shorts and white T-shirts Navy/black shorts and white T-shirts
ALL PUPILS
Gym shoes (slip on for P1&P2 classes) should be brought to school for Drama and Physical Education in a cotton draw-string bag please.
STUD EARRINGS
Children with pierced ears are required to wear stud earrings ONLY for their own safety.
PLEASE MAKE SURE YOUR CHILD'S NAME IS ON ALL ITEMS OF CLOTHING (INCLUDING COATS AND ANORAKS) AND SCHOOLBAGS etc.
Lisnagelvin Primary School, Richill Park, Londonderry, County Londonderry BT47 5QZ | Tel: 028 7134 7947