Welcome
A very warm welcome to our site. We hope that this website will contribute to us being an accessible and informative school whilst also providing us with the opportunity to share some of the wonderful things that go on in our School.
Our school is a friendly school, with high expectations for all of our children. We are committed to the traditional values of hard work, respect for others, good manners and self-discipline These are essential attributes that we promote at all times.
We are very proud of our school and confident that we are able to offer a happy, caring and stimulating learning environment. We hope you enjoy visiting our website which gives you a glimpse of the exciting education we offer our children.
If you require further information or would like to visit our wonderful school, please contact the school office.
News of the week / Featured News
Latest Gallery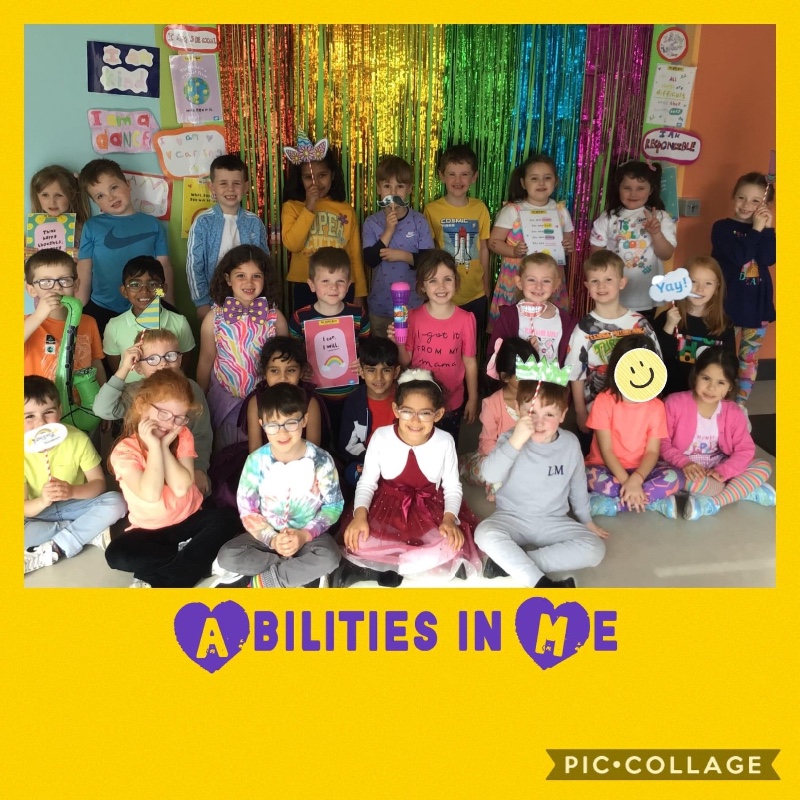 Subscribe to receive school updates
Lisnagelvin Primary School, Richill Park, Londonderry, County Londonderry BT47 5QZ | Tel: 028 7134 7947