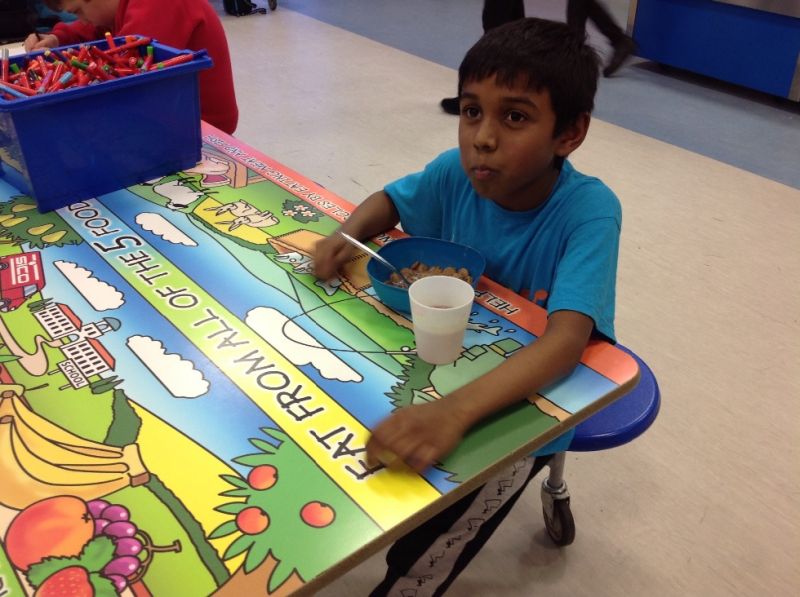 Homework Club
As part of our Extended Schools provision, we have been operating a very successful afterschool Activity/Homework club.
The club will provide
A snack (all dietary needs are catered for)
An allocated time for homework (homework club only).
Some assistance should the children need it.
Engagement in activities (indoor and outdoor)
Children who attend homework club will be assisted with the written part of their homework. Reading and the learning of Spellings and Tables are the responsibility of parents. Please ensure you sign your child's Reading record and Spellings & Tables book.
Depending on numbers, this would probably mean it would cost up to £30.00 a week for those wishing to stay until 5pm every day. As spaces will be limited for the clubs it is advised to return this form to the School Office as soon as possible to secure a place.
2.00pm – 3.00pm (or any part thereof) £3.00
3.00 – 5.00pm (or any part thereof) £6.00
2.00pm – 5.00pm (or any part thereof) £7.50
Monies for club MUST be paid on the SUNDAY NIGHT BY 11PM of each week. This should be paid via the cashless system. Please do not send any cash into school.
Please note that payment in full is required, even if the child does not attend.
It would also require a commitment on your behalf to send your child for the complete year. I realise this might seem a considerable amount to have to pay on a weekly basis but it would still be a saving on child-minding fees.
Latest Homework Club News
Lisnagelvin Primary School, Richill Park, Londonderry, County Londonderry BT47 5QZ | Tel: 028 7134 7947